Jordan's Fight Club
Charity / Fundraiser
Jordan was diagnosed with Acute Myeloid Leukemia in June.

His best chance of survival is by way of a bone marrow/stem cell transplant, however no donor currently exists on the international donor registry!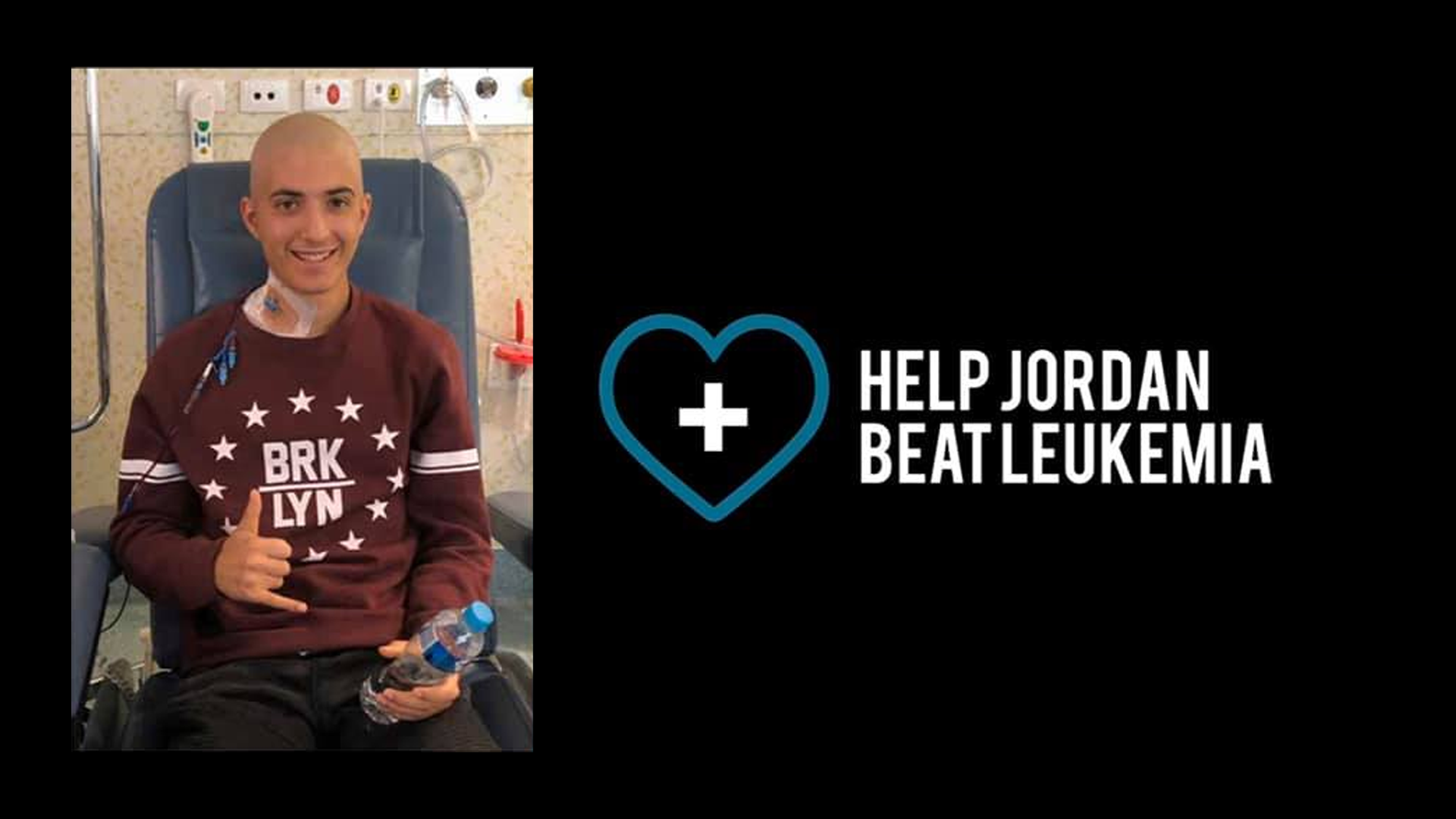 HELP SAVE JORDAN'S LIFE
The search for a match is ongoing and we at Loftus will be hosting a SWAB DRIVE

Please shout out to all your friends and family, share this post far and wide!

Jordan just celebrated his 21st birthday in hospital, let's help give him the gift he deserves….the GIFT OF LIFE!

On: Monday 18 November 2019
From: 5.30pm to 9pm
REQUIREMENTS:
🔺 ANYONE AGED 18-35
🔺 OF ITALIAN OR EUROPEAN HERITAGE BUT ANYONE CAN BE A MATCH

No blood testing is necessary. Simply a swab of your cheek!
TWO EASY STEPS:
🔻 check that you are eligible here https://www.abmdr.org.au/eligibility-criteria/
🔻 send your name and preferred time to tserra@roameng.com.au or text 0402 099 297 or 0466 910 735 to book an appointment

Bookings are preferable but we will do our best to accommodate walk ins.

You could potentially save Jordan's life or someone in need just like him!

THIS COULD BE YOUR LIFE CHANGING MOMENT - FEEL GOOD - ACT NOW and be a potential donor
BEFORE YOU SWAB:
DO NOT eat, drink (except water) smoke, brush your teeth or chew gum for one hour before collecting your swab sample.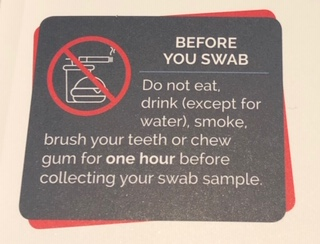 Let's join together and help this young gentleman find his perfect match!
For any questions message
18
Nov
17:30 PM - 21:00 PM
---
Leederville, WA
Loftus Recreation Centre
Loftus Street & Vincent St, Leederville WA 6007