What's On
Find out what's on at Loftus Recreation Centre with all the latest events and exciting activities featured here!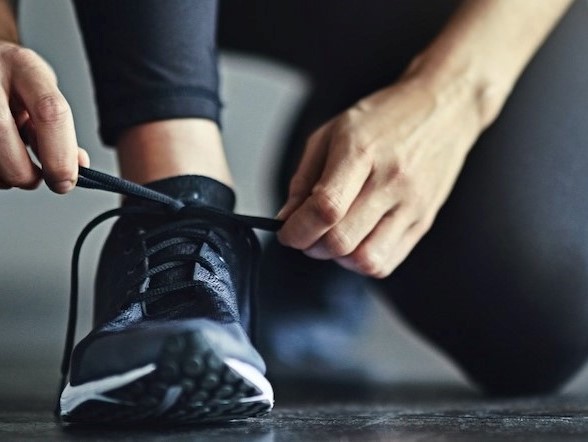 Running Injuries and Prevention Workshop
Health & Fitness
Running has achieved a level of resurgence in recent years largely due to realisation that there are positive aspects of the sport which apart from cardio-vascular fitness - actually plays a part in joint and muscle strengthening and rehabilitation.
09:00AM
28 Jan 20 - 01 Feb 20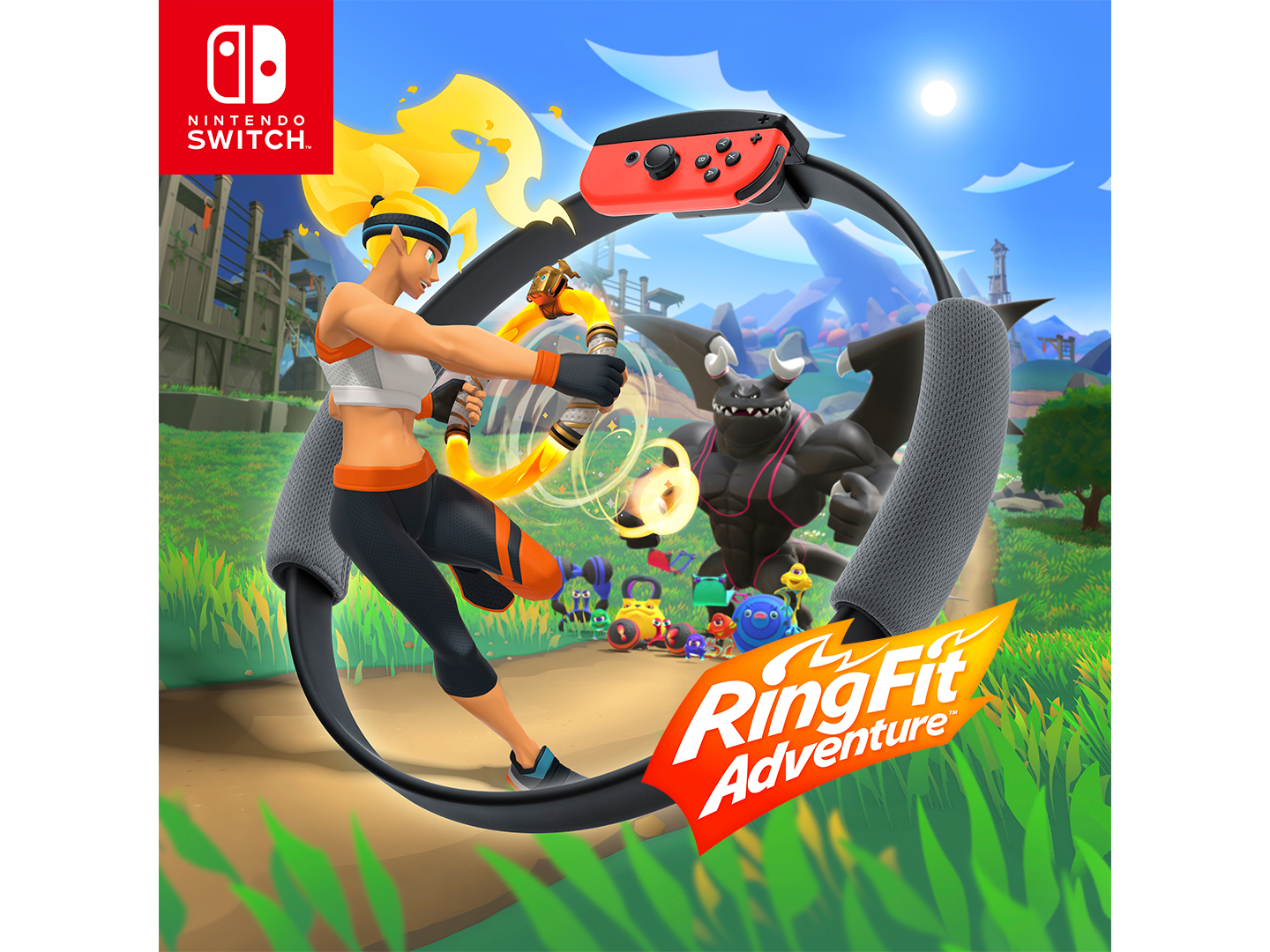 Ring Fit Adventure
Free Activity
Come in and discover a new way to have fun and stay active with Ring Fit Adventure, a fitness video game for Nintendo Switch!