News/Blog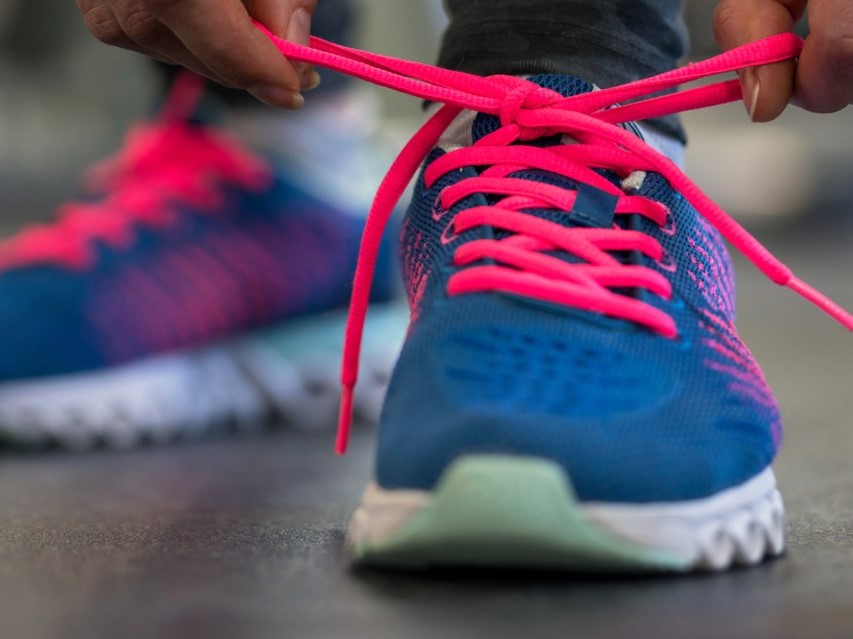 Group Fitness Revised Phase 4 Timetable
Here at Loftus, we continue to remain committed to help slow the spread of Coronavirus while safely operating our programs.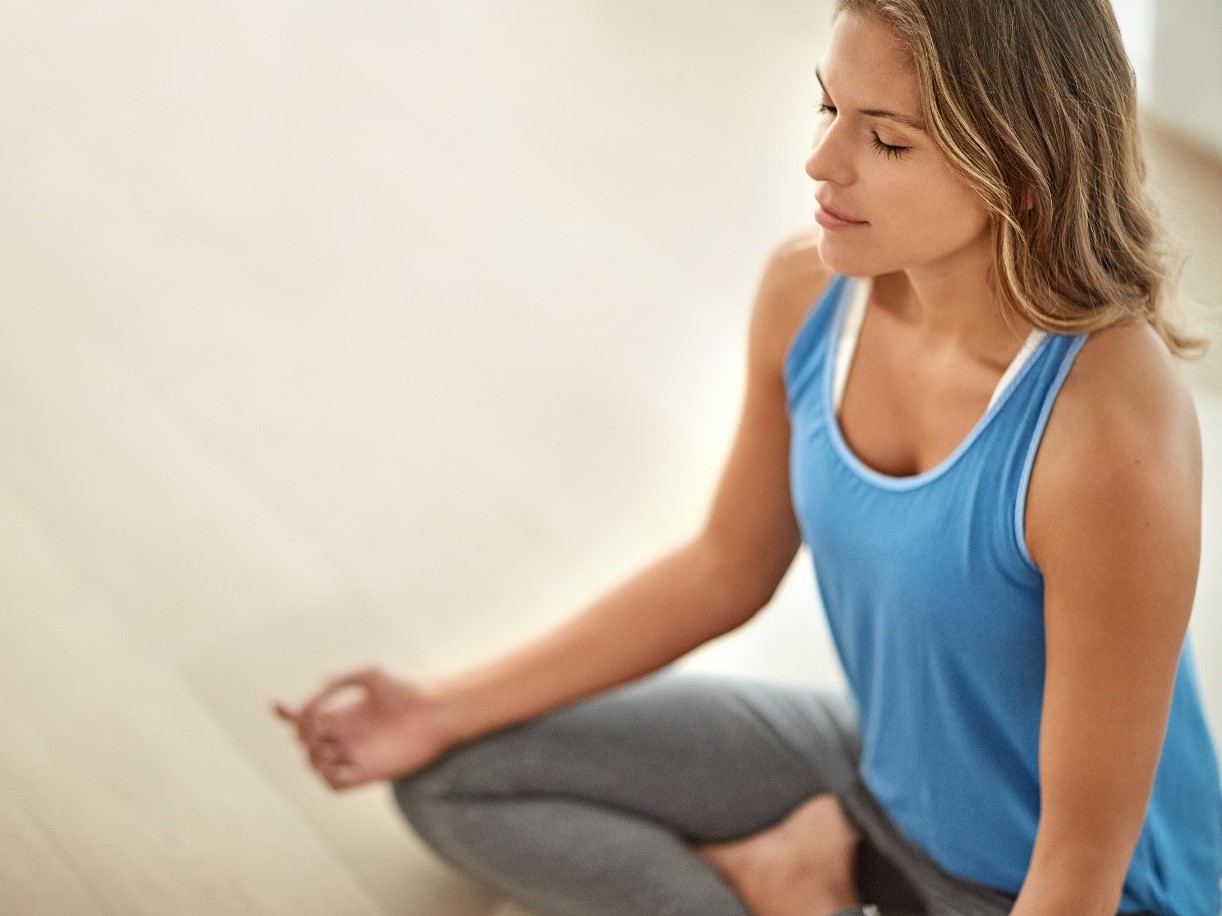 Daily Immunity Boosting Activities
Your immune system is your bodies first line of defence against infections and diseases. However, just like us, our immune system can get tired if we don't give it enough love! The great news is, there are several daily activities can help boost your body's immune system and overall health.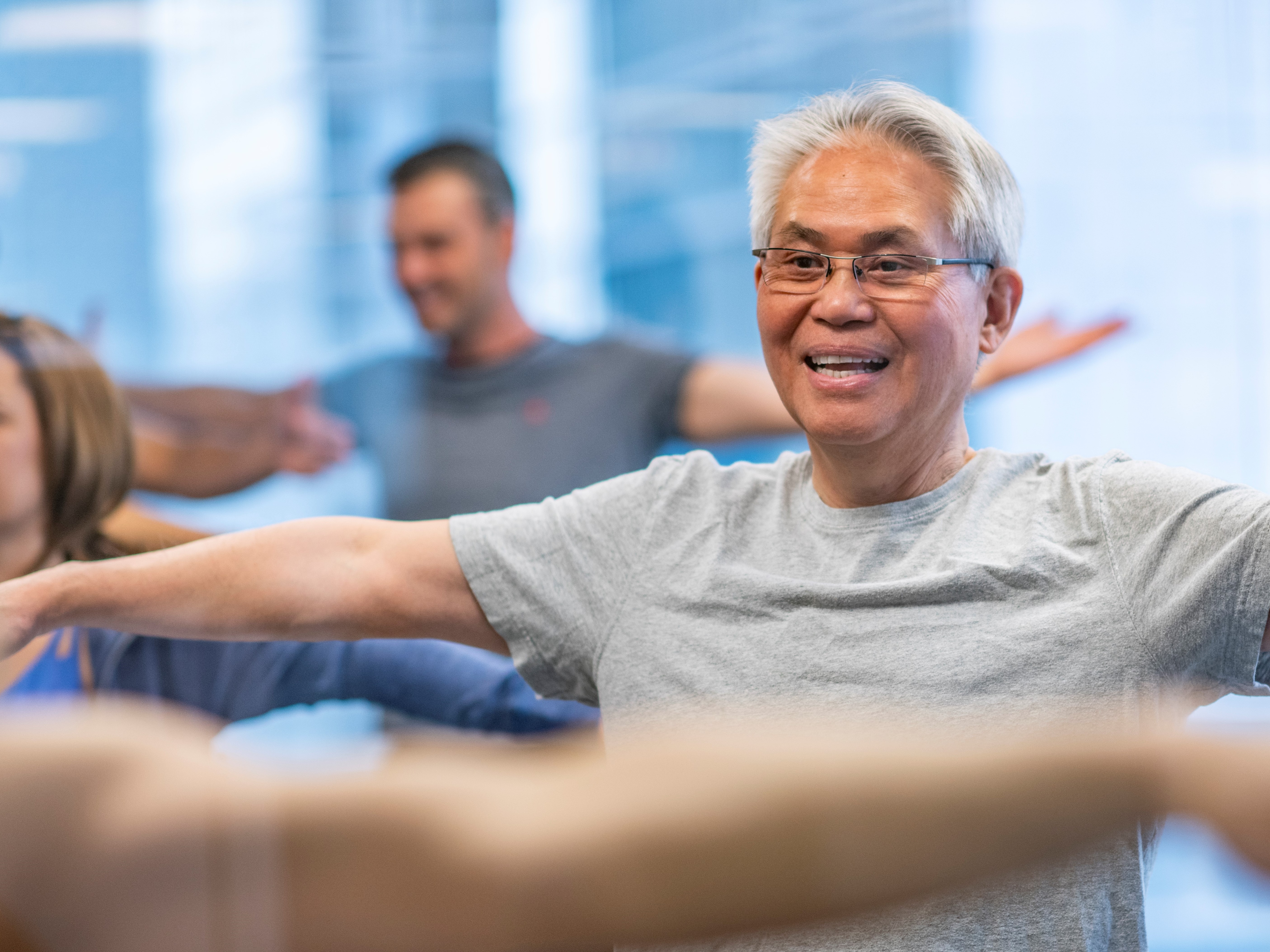 3 different types of exercise to keep you moving!
Life is getting busier again now that COVID-19 restrictions are continuing to ease, but that doesn't mean your health wellness goals need to fall by the wayside!
As things start to pick back up, we are here to provide you with a reminder to keep moving and help stick to your fitness routine. Here are some great workout ideas that can be done in your local leisure centre, in the park with friends or in your backyard!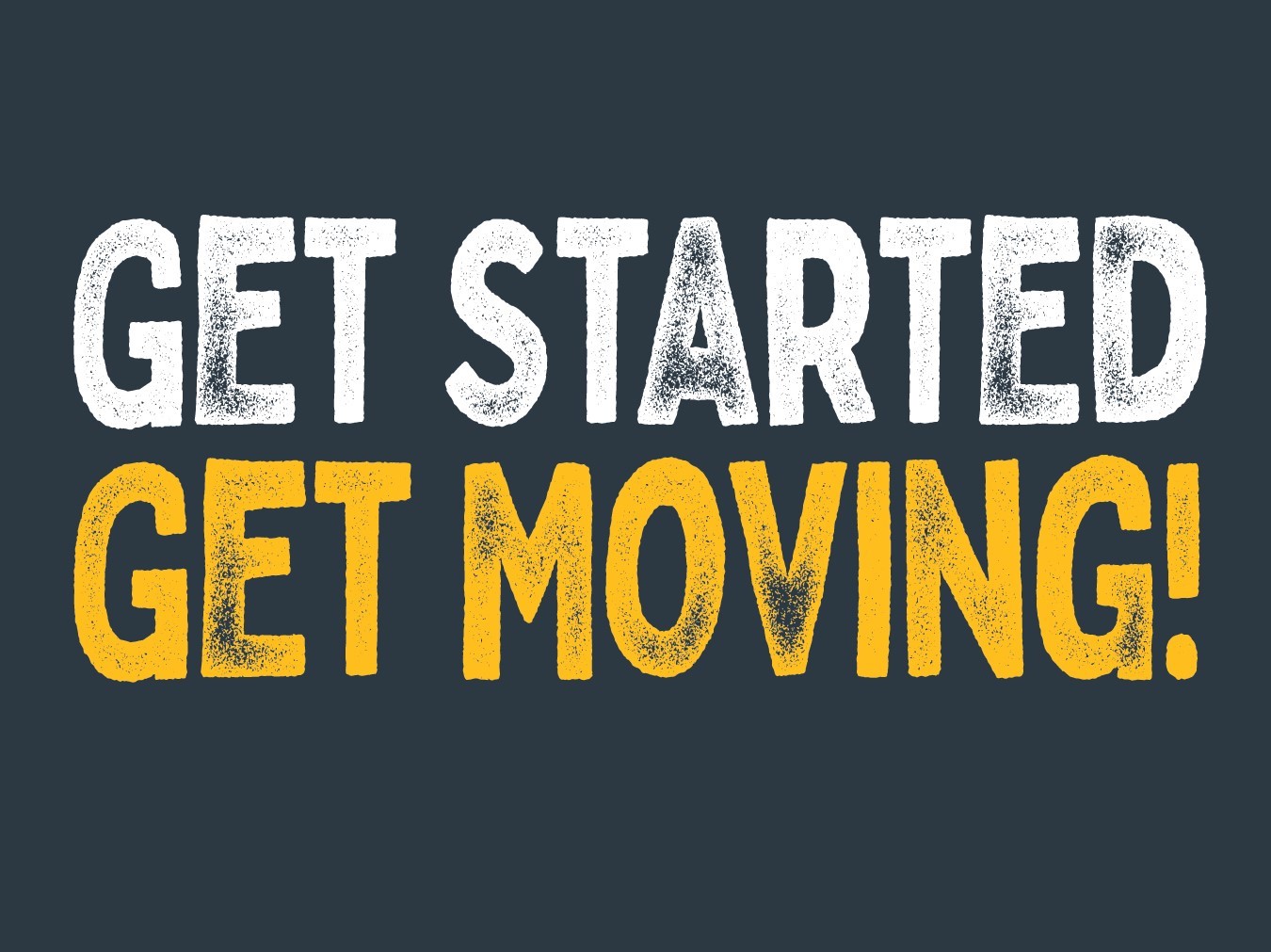 Train with us, worry-free!
As restrictions continue to ease and we all feel a little more freedom, WE have turned up the heat on our facility practices to ensure you can train worry-free and get back to the business of fitness!

​We're OPEN with solid measures in place to ensure your health and safety is managed. We have all the cleaning and safety bells and whistles in place, to give you certainty that your training with us, stays strong and consistent.