News/Blog
Players Registering to Teams
Loftus Recreation Centre is proud to become one of the only social sports competitions to offer this kind of insurance.
Nominations are Open for Senior Sports!
Registrations are now open for our Winter 2020 season of senior sports!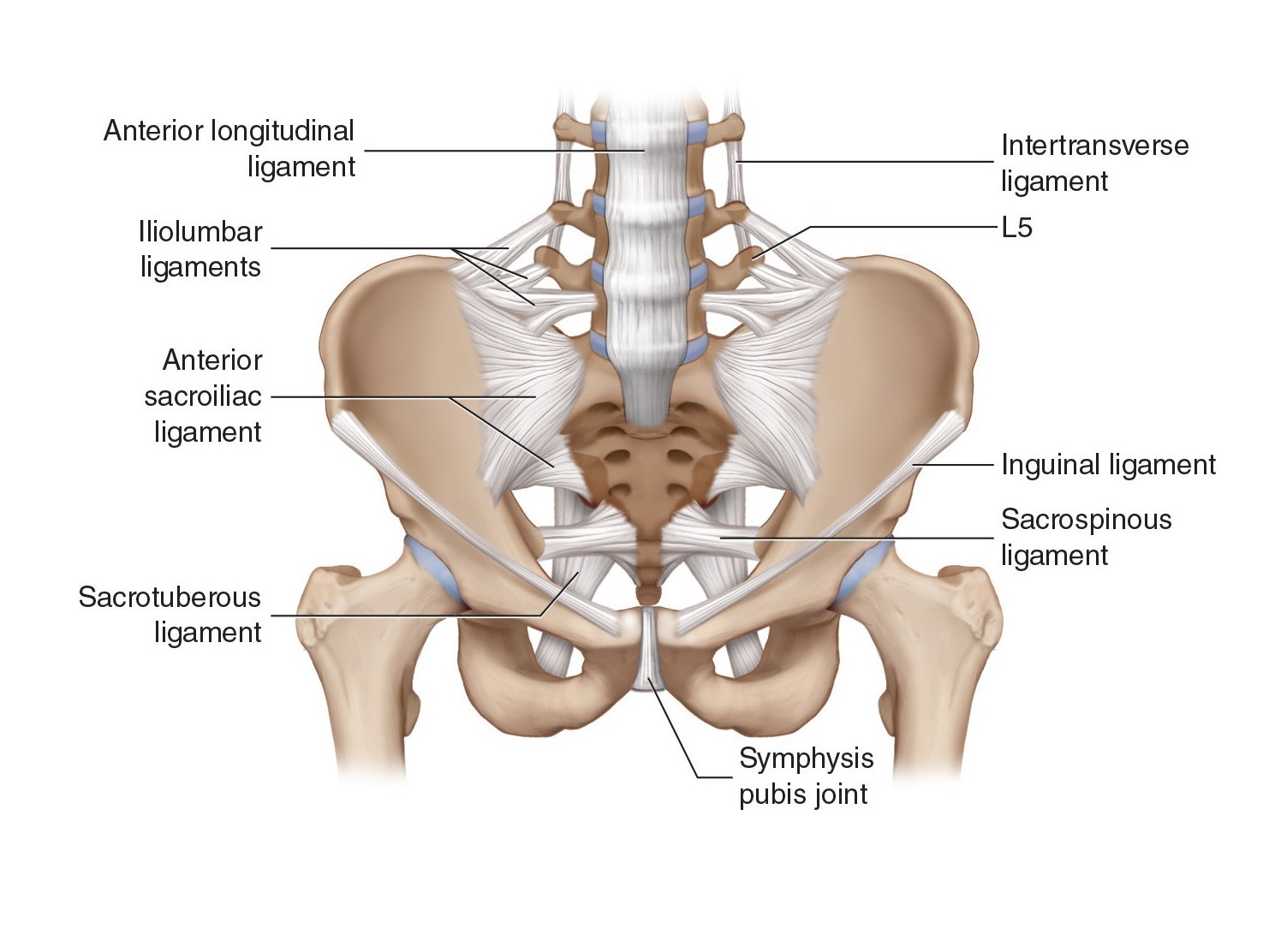 The Story About The Hip
This is a story fact and not fiction which is often forgotten and misunderstood even by health professionals.
Floreat Athena Powers On
FLOREAT Athena Football Club is helping to expand WA's powerchair football league.