News/Blog
Mother's Day Gift Ideas
Mother's Day is just around the corner! It's a lovely opportunity to treat your Mum, Grandmother or another special motherly figure in your life, to show your appreciation and love for all they do! How will you be spoiling her this Mother's Day? Show her how much she means to you with some of these wonderful activity and gift ideas we've crafted for you!
Easter Long Weekend
Easter Opening Hours and Group Fitness Timetable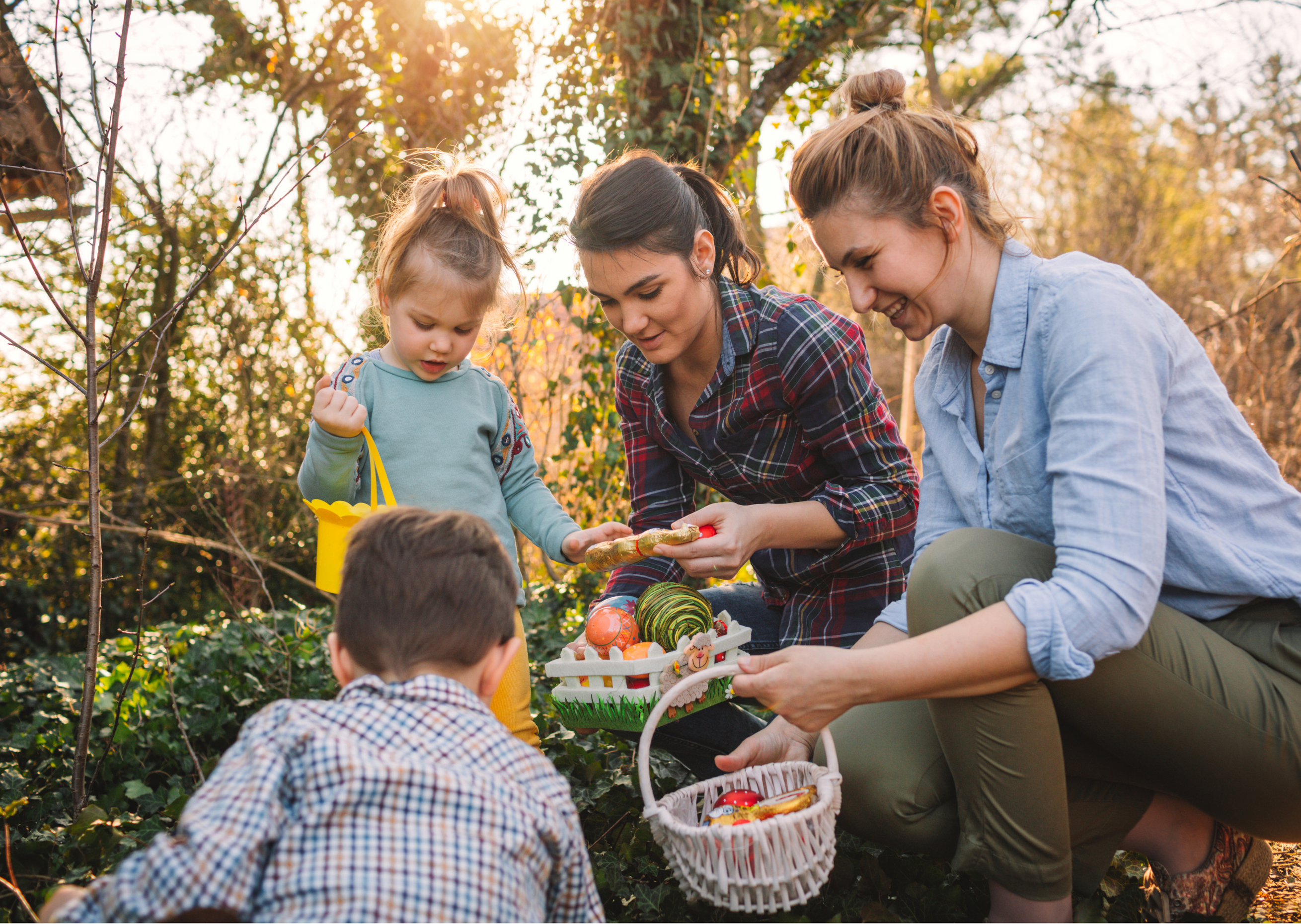 Activities for an Action-packed April Long Weekend
With the April long weekend approaching, it's a great time to think about how to kick-start your long weekend and School Holidays, whether you're celebrating Easter or participating in other exciting events! We've put together a selection of brilliant activities to keep you entertained and active this long weekend.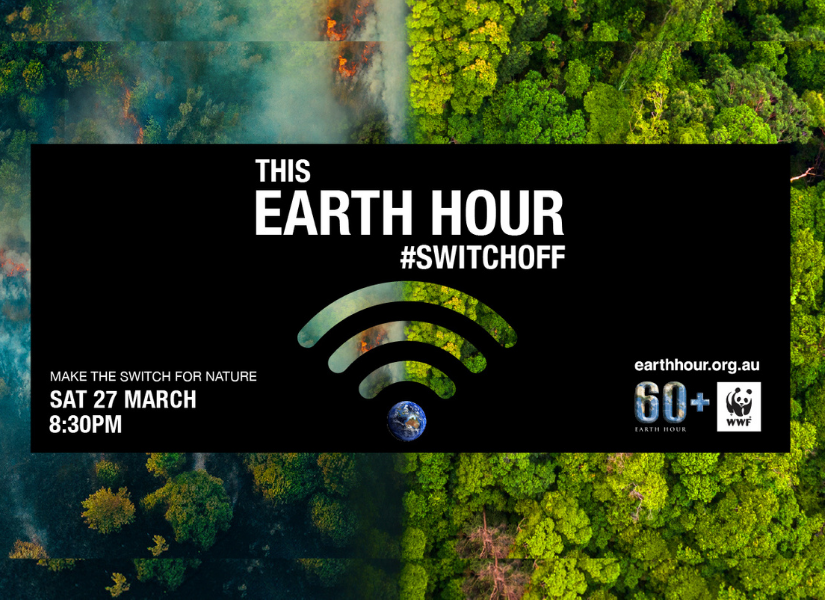 Switch Off for Earth Hour 2021
Are you taking part in Earth Hour on Saturday, March 27th at 8:30pm? Join the community in making the #SwitchforNature to support the preservation of our ecosystems and sustainable use of our natural resources, for future generations. Switch off your lights for one hour and get involved with these great ideas!