News/Blog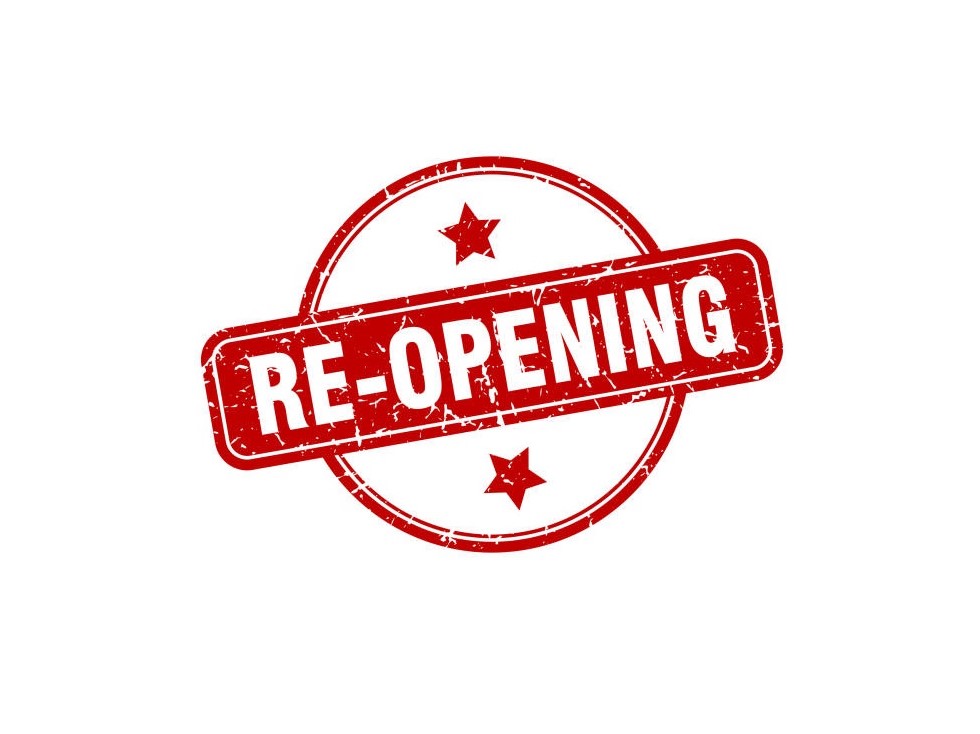 The Loftus Recreation Center is Re-Opening!
The Loftus Recreation Centre will be re-opening on
Monday 25th of May 2020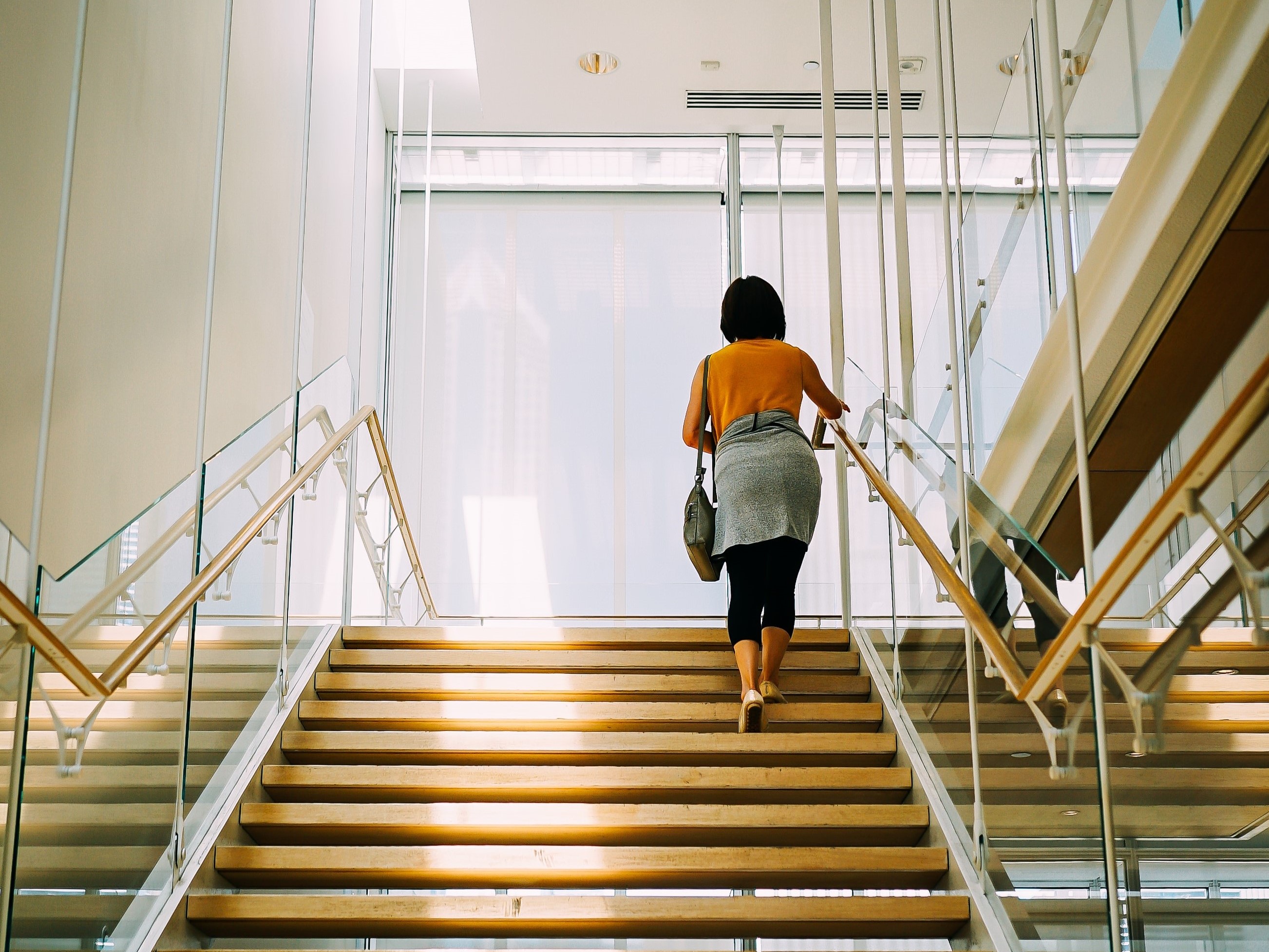 Best Ways to Get Incidental Exercise
Every day you do incidental exercise without knowing it. When you walk rather than drive or take two flights of stairs instead of the lift, you're actually exercising. Just by doing a bit more so that it adds up to 30 minutes a day, you get many of the benefits of formal exercise.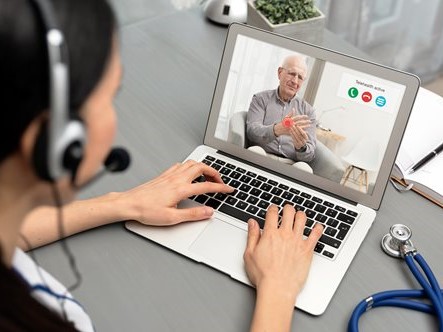 Telehealth is now available
Our team of exercise physiologists are now offering video conference consultations for those requiring treatment, education and a rehabilitation plans for injuries and illness.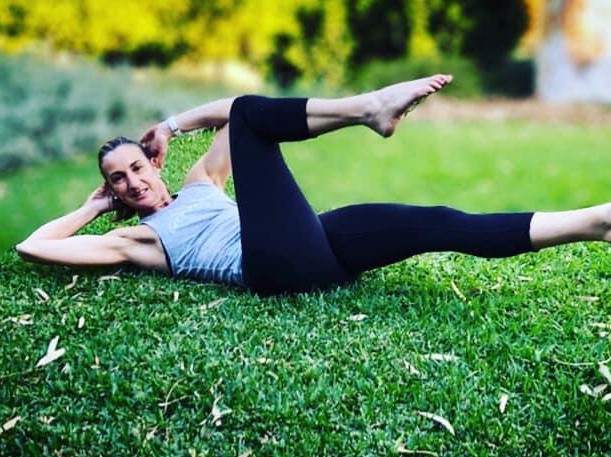 Loftus Outdoor Classes starts Thursday May 7th
Time to jump back into the active-wear and dust off your sneakers.
We're BACK, but outside only abiding by the State Government's social distancing requirements!