Home
Welcome to Loftus Recreation Centre
Loftus Recreation Centre is a multipurpose sporting and fitness facility located in Leederville, Western Australia. Servicing the suburbs of Leederville, West Leederville, Mt Hawthorn, North Perth, West Perth, Mt Lawley, Wembley, Tuart Hill, Joondanna, Floreat and Osborne Park.
We are home to a new look 24/7 gym, group fitness studios, cycling studio and offer you a range of team sporting competitions for all ages. With a number of rooms also available for hire for your functions and meetings. We cater to all your health and fitness needs with a large and well-equipped gym and group fitness classes.
Loftus is a hub in the Leederville community and provides health and fitness solutions, as well as sporting facilities and has done for the past 30 years. We are one of the largest leisure facilities in the state with something for everyone to enjoy.
If you've ever wanted to play social netball, soccer, volleyball or basketball, Loftus is the place to be. Come in and visit us today, we look forward to providing you with the best health and leisure experiences possible!
Opening Hours
Monday to Friday 6:00 am - 9:00 pm
Saturday 8:00 am - 6:00 pm
Sunday 8:30 am - 7:00 pm

Discover Loftus Recreation Centre
Take your first steps with a Free Trial and see what Loftus Recreation Centre has to offer you.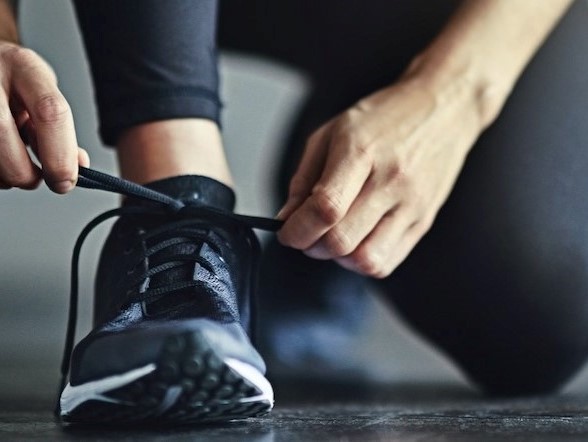 Running Injuries and Prevention Workshop
Health and Fitness
Running has achieved a level of resurgence in recent years largely due to realisation that there are positive aspects of the sport which apart from cardio-vascular fitness - actually plays a part in joint and muscle strengthening and rehabilitation.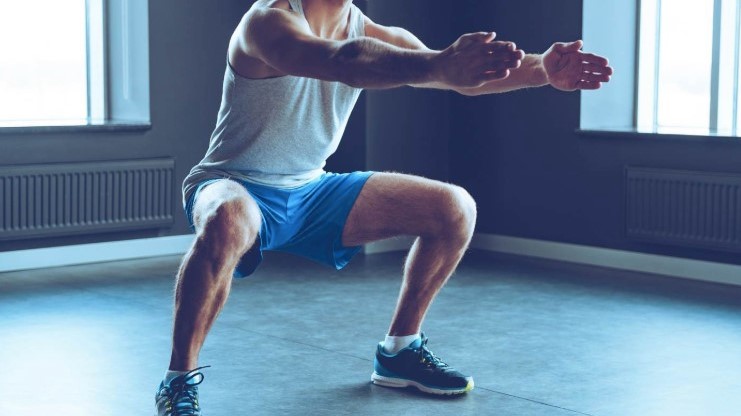 Mobility - Hips and Lower Back Workshop
Health and Fitness
Mobility is the ability to move or to be moved freely and easily.
Having great mobility in your hips and spine is extremely important for everyone, these two joints are the core of our movements so maintaining them and making sure they well looked after is essential.
24/7 Gym Access
Work out on your own time! Loftus Recreation caters for all members of the community with multiple bonuses to a membership. Come and see what all the fuss is about!
Coaching Zone
Coaching Zone is a full service support program which utilises MYZONE heart rate technology to track your heart rate and allow you to work at optimum intensity levels, ensuring faster results.
Children's Sport
Loftus Recreation Centre runs Junior Clinics for Basketball, Netball and Soccer during each school term, and break for school holidays.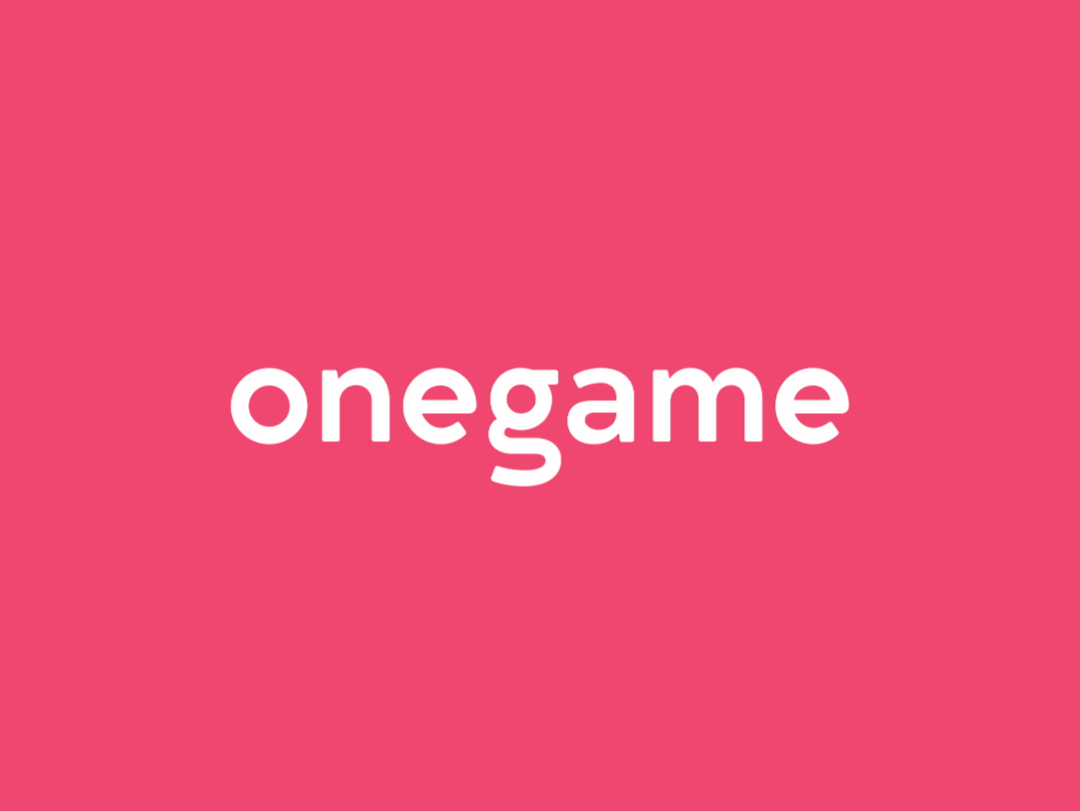 Loftus Recreation Centre partners with One Game
Loftus Recreation Centre is now part of the One Game network.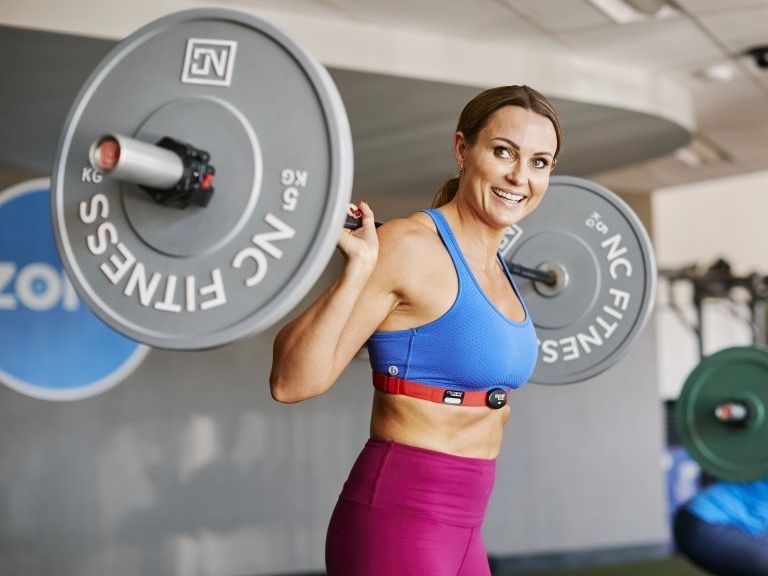 6 Week Challenge Winners!
On Saturday we celebrated the amazing dedication and achievements of our 6 Week Challenge participants!
Exciting New Partnership Kicks Off In Style
Belgravia Leisure is proud to announce an exciting new partnership with the Perth Soccer Club.
Social Sports Facebook Group
Looking for players or want to join a team? Find out more here.